Boot Pack 1 Ski & Snowboard Carry System Made in Colorado
$

29.50 On Sale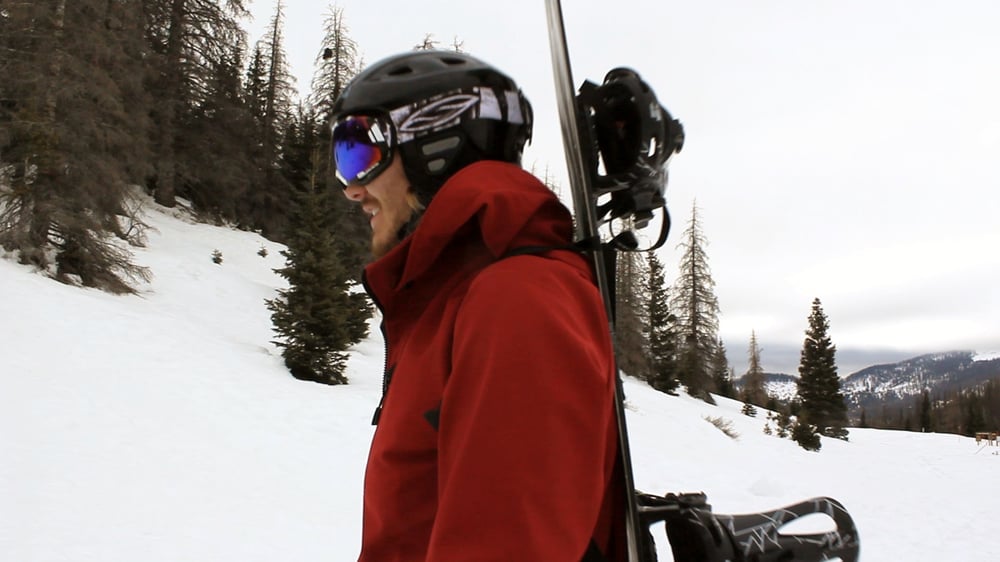 Boot Pack 1 (BP1) Reg Price $44.95 Sale $29.50
Ski & Snowboard Carry System for
Designed specifically for inbound 'Hike to' terrain or side country
Eliminates need for a back pack
Rolls up and fits in pocket when finished using
Note: If you are using skis with breaks, you may need to place a spare glove or rolled up hat in between your back and the breaks to prevent gouging or rubbing while hiking. Tele or AT skis pose no issue.
Allows for carrying your skis or board on your back thus freeing your hands for climbing or using poles from treks originating inbounds. The BP1 is a great way to really make fast time in slack , side, and hike to country or when yo-yo-ing. No need to carry a back back yet still have a system to carry shovel and probe. The BP1 resides compact in your pocket until you get to your bootpack start point. The BP1 comes with elastic shoulder straps to use with your shovel. The straps will work with either a "T" or "D" handle shovel. When not in use the BP1 can be rolled up in your palm and stowed in your pocket and your shovel and probe may be then worn on your back while you ski or ride. BP1 is light weight at just 165 grams, yet is constructed of heavy duty USA produced Nylon webbing and is sewn using heavy duty UV rated nylon thread in Leadville, Colorado. BP1 threads are a huge step above the polyesters that most pack manufacturers utilize. This product is 100% made and constructed in America. The BP1 has a lifetime replacement or repair warranty.
Watch this video to see how to use the Boot Pack 1 carry system for skis or snowboards...
Availability
Share